About
I think creating software is awesome. That is why I do it myself, teach it to students, and coach companies how to do it efficiently. I have much experience in web development, software architecture and agile software development. With this, I love to build products or explore the feasibility of ideas. My academic background combined with my industry experience makes it easy for me to switch between theory and practice.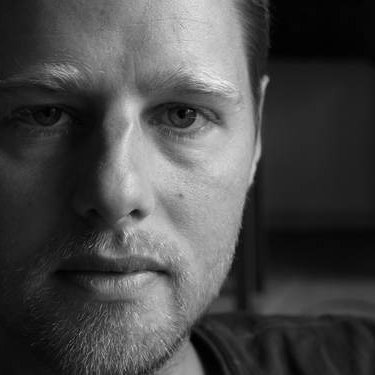 Wat I work on currently
Currently, I am working on various things:
As independent developer / coach / consultant in (agile) software development I work for various clients.
At the University of Groningen, I lecture the Problem Analysis and Software Design course. At the Hanze university, I assist and examine students in their thesis projects.
I keep myself busy as co-founder of Groningen Programmeert, an initiative for teaching programming to kids. I teach children and teachers what programming is, I develop course material for schools (for example WebHacker) and am primarily responsible for the Kieswijzer Programmeren and Code in de Keuken.
Together with Bastiaan Zijlema, I develop GimmeGimme, a site for wish-lists (Dutch verlanglijstje) and lootjes trekken.
Projects
A lot of things I do turn out to be projects or products. Below is a selection of things I work(ed) on.
All
Groningen Programmeert
Research
Agile
Training
Products
Contact
Feel free to contact me if you have any interest in the projects above, or just for a cup of espresso.