About
Creating software is awesome. That is why I do it myself, I teach children and students how to do it and coach companies how to do it efficiently. I have much experience in agile software development and like to build products or explore the feasibility of ideas. With my academic background and my industry experience it is easy for me to switch between theory and practice.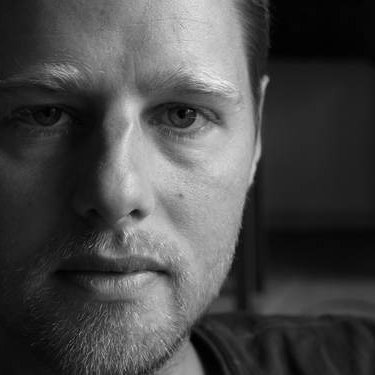 Wat I work on currently
Currently, I am working on various things:
Projects
A lot of things I do turn out to be projects or products. Below is a selection of things I work(ed) on.
All
Groningen Programmeert
Research
Agile
Training
Products
Contact
Feel free to contact me if you have any interest in the projects above, or just for a cup of espresso.